Knowing where you are financially is vital to making better financial decisions that will increase your wealth.
Allowing Tax Street to manage your bookkeeping chores will free up your time, help make better tax planning choices, and allow key decisions that will increase your wealth.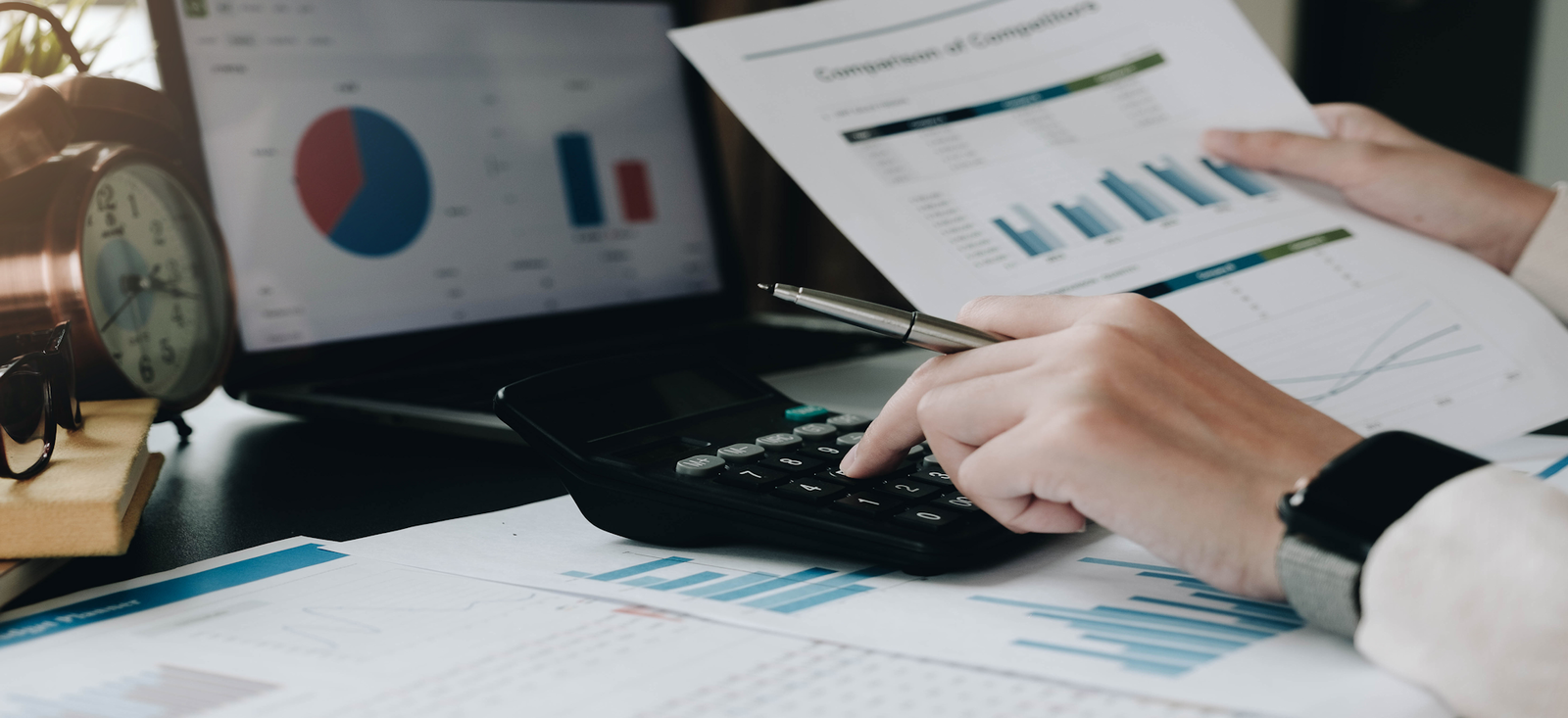 Do you know if one of your properties is underperforming?
Do you know if your advertising and marketing are bringing in results?
If you're like many investors, you know keeping clean and up-to-date financial records is key to making sound financial decisions, minimizing your tax liability, and growing your wealth. 

Do you have the funds to put a down payment on the next property?
Are one or more of your properties underperforming?
How much tax will you owe?

All these questions can be answered when you have a sound accounting system that is updated regularly. Without one, you're taking educated guesses at best.

If you are using the shoebox or yellow pad technique to track your finances, you are missing out.

It is tough to keep these systems update-to-date and often leads you to spend dozens of hours playing catch up and trying to piece together the books at the end of the year

Even with a sound accounting system in place, bookkeeping can be tedious, time-consuming, and repetitive. Staying on top of it is just a pain.

And with everything you have to do to keep your business or portfolio humming, who has time for that?

It needs to be delegated.

But to who?

It all depends on the size of your business, but for many investors, it's hard to justify the cost of hiring an in-house bookkeeper.

And even when the cost can be justified, someone still has to supervise them. And if you're trying to grow your portfolio or business, you have more important things to do than manage your bookkeeper.

Outsource your bookkeeping today to Tax Street.  Our staff will make it easy and efficient for you to have a sound accounting system.
Request a free consultation below.
I can't thank you enough for doing my taxes.  I was really stuck due to the circumstances I found myself in and you came to my rescue.  I don't know what I would have done without your help, and I am incredibly grateful.
Natalie W.
"The best financial advisor and tax specialist I have ever met. When I met Tom, I was impressed his expertise and knowledge in financial planning and tax advice. I have recommended his services to all my associates. "
Gary M.
"Tom has been my accountant and financial advisor since we met in 2006. His vast knowledge and expertise have guided me through lucrative initiatives, as well as tricky financial situations during the last recession. As a resourceful, empathetic, and creative consultant, Tom has kept me smart in my business and tax strategies. Honest, helpful, and generous with his time. I cherish Tom as a close and trusted advisor with all my tax needs."
Tobin M.
"Tom at Tax Street has been my tax specialist for the last 10 years. If you are looking for an honest and incredibly knowledgeable company to guide you through your tax challenges, I highly recommend them. They have delivered the best financial planning and tax strategies to keep my company in line with current tax laws. Their guidance and service have been invaluable."
John F.
Sound Management Inc.